The Eric Berry Foundation and Van Chevrolet Cadillac Subaru have taken on the annual holiday toy drive to "Stock the Shoppe". This city wide campaign stocks the shelves of the "Snowflake Shoppe" inside Children's Mercy. This allows the parents of the hospitalized children to holiday shop at no cost and without being away from them for an extended period of time.
1350
Backpacks Given
---
6600
Toys given to Children's Mercy
---
$1250
Gift Cards Given
---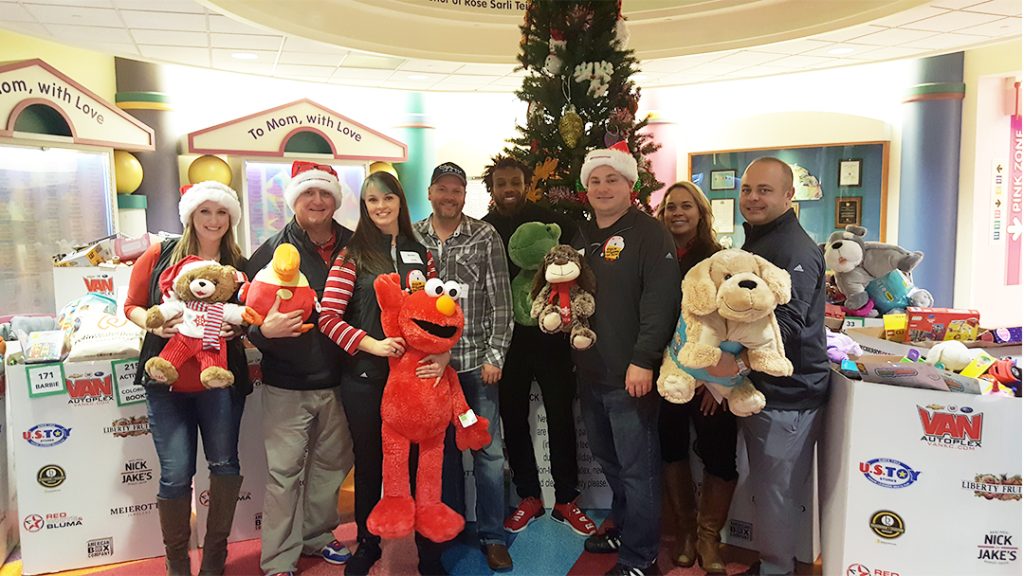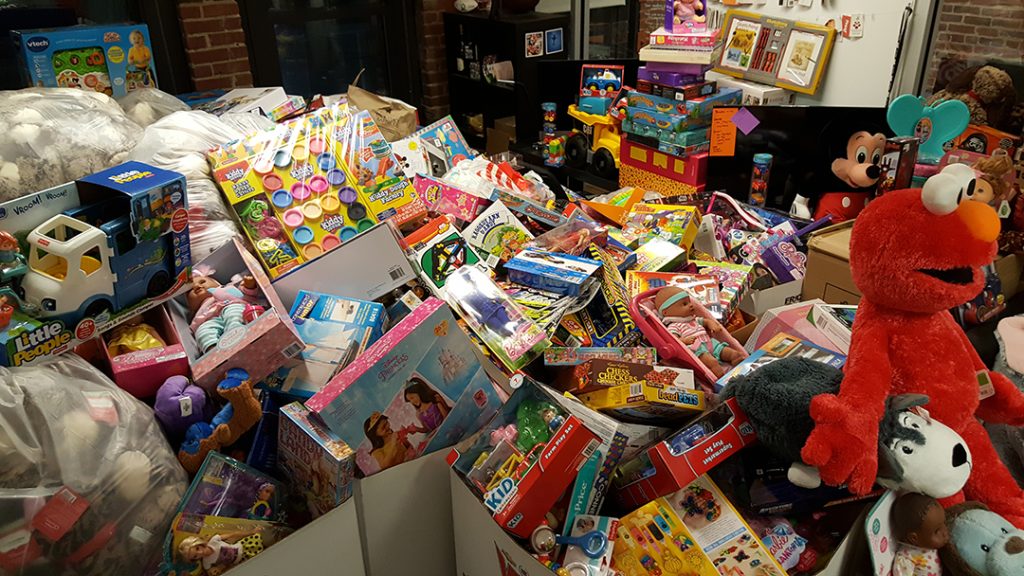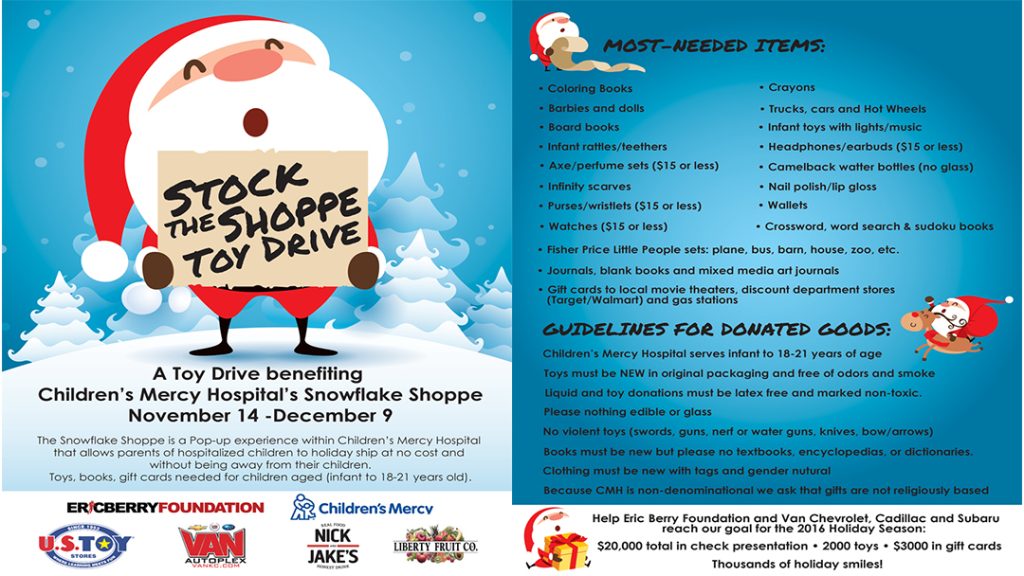 5 CITIES, 3 CAMPS • ATLANTA, KNOXVILLE, KANSAS CITY
Eric Berry Foundation Football Camps 2016 Recap
Each year Eric Berry hosts football camps to help benefit the Eric Berry Foundation. The camps are held in areas that are of importance to him, Atlanta, Kansas City, and Tennessee, which have helped mold him into the player and person he is today. The athletes who participate in these camps are guaranteed to have a great time while learning the Fundamentals of Football, Speed, and Agility. With free gear and the opportunity to win cool prizes, the hundreds of kids never want to leave.
https://youtube.com/watch?v=u5Aim7ml0w4%3Fwmode%3Dopaque
1198
Athletes Served
---
---
285
Knoxville Youth Served
---
290
Atlanta Youth
---
375
KC Youth
---
98
Atlanta Elite
---
82
Atlanta Cheer Camp
---
68
Atlanta Father/Son Camp Groups
---
1704
Sandwiches Eaten
---
980
Pounds of Fruit Eaten
---
78
Gallons of Gatorade
---
2120
Bottles of Water
---
115
Gallons of Water
---
4
Macbooks Given to Elite Winners
---
Huge thank you to these companies for donating, supporting, funding, and being a part of the Eric Berry Foundation 2016!
We cannot serve our home cities without you!
Become a donor and help us impact the community.
---
SUSTAINABLE SOLUTIONS
We invest in children to participate in team sports and leadership development programs in order to encourage strength of body, mind and spirit.
100% GOES TO THE FIELD
100% of your donation goes to providing beneficial opportunities and a safe environment for children.